LIFE
If you walk in the city, there is life.
The city is always alive.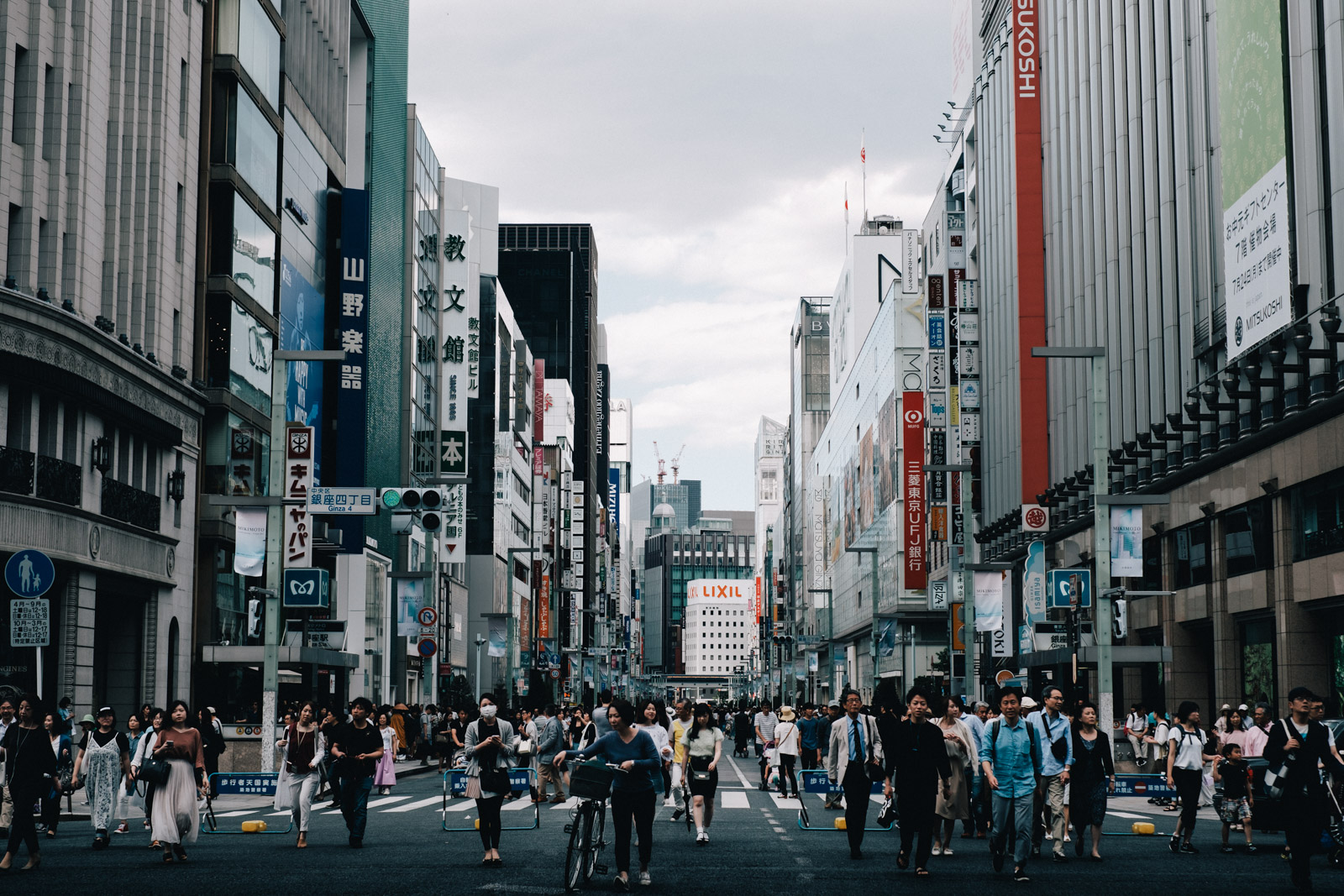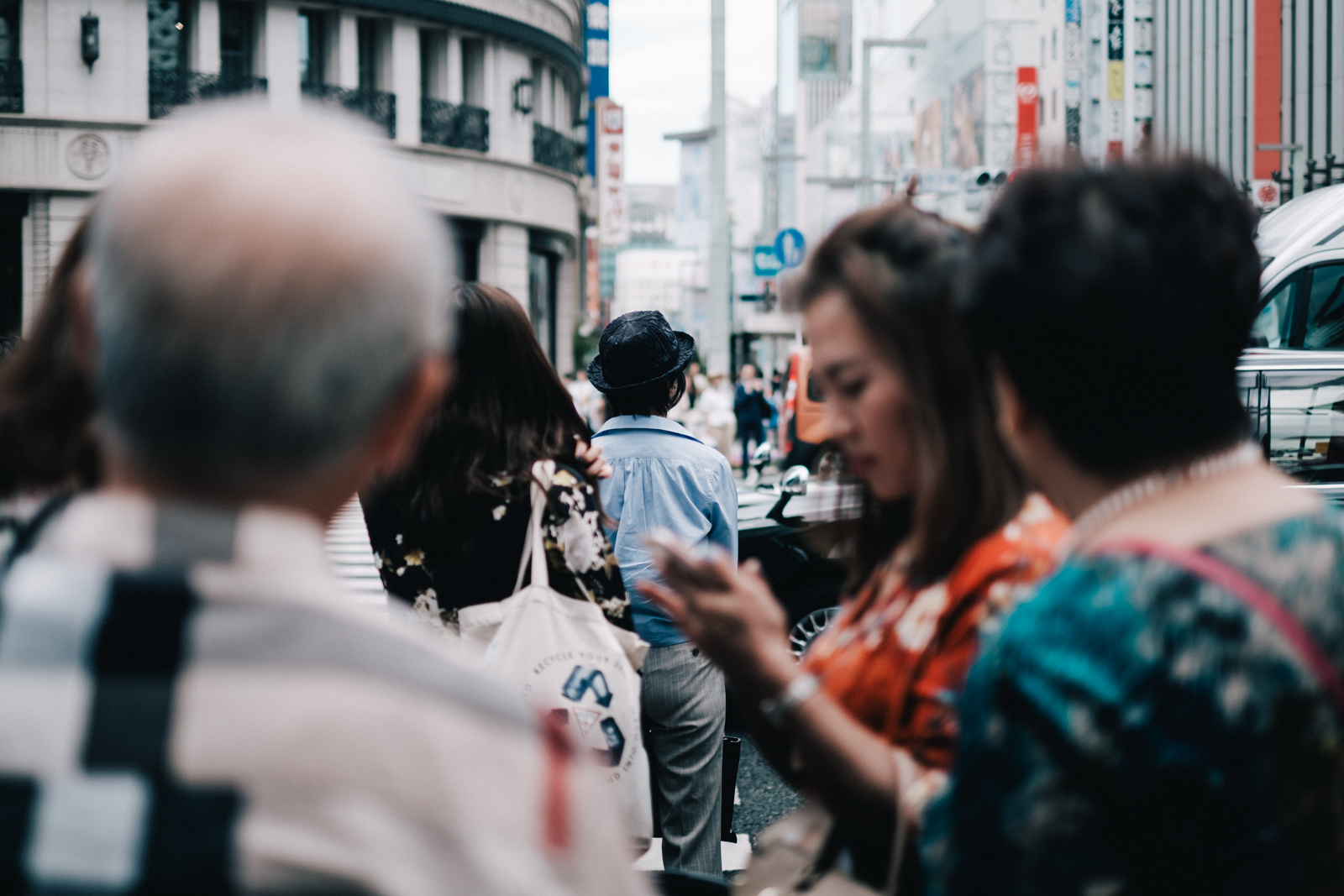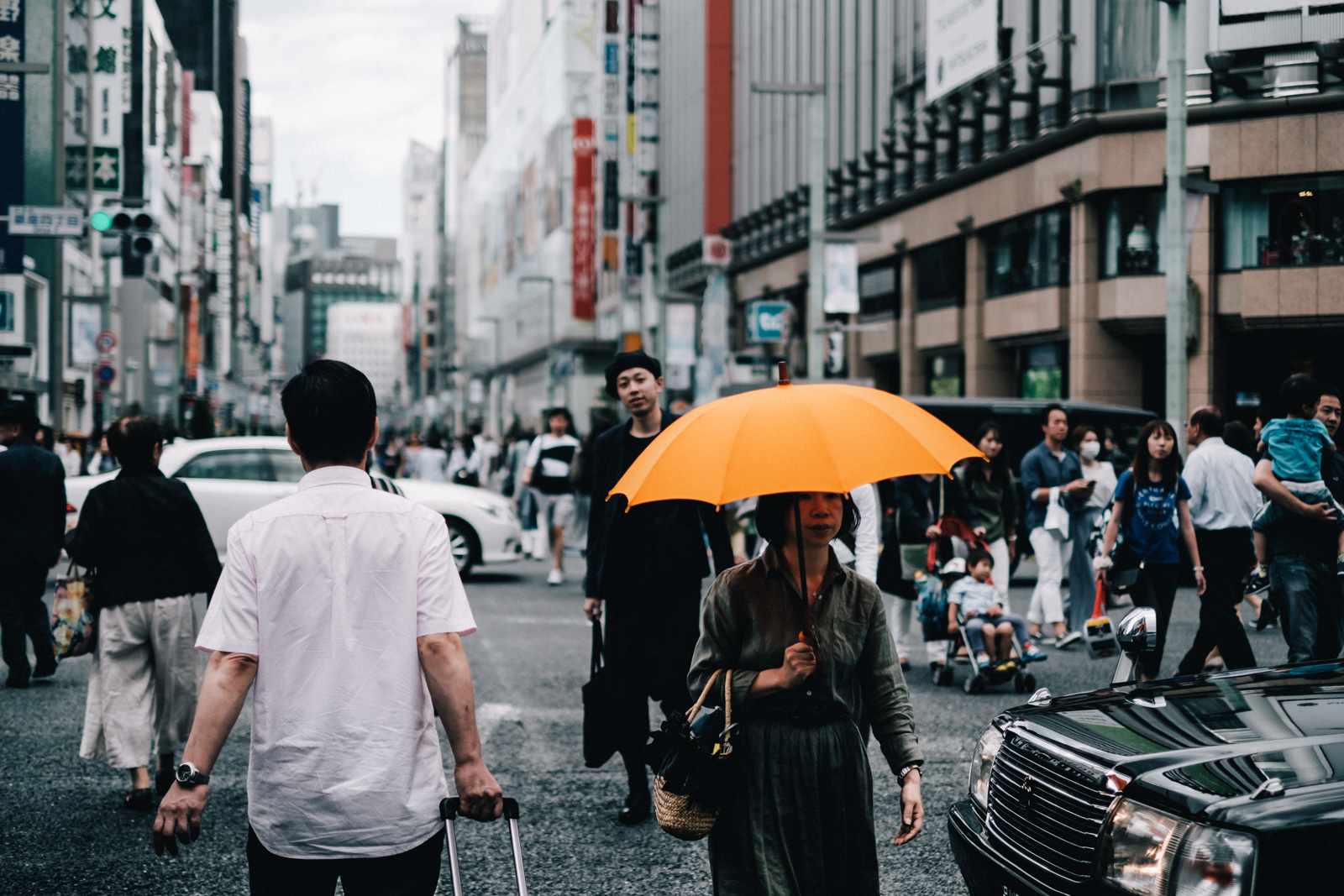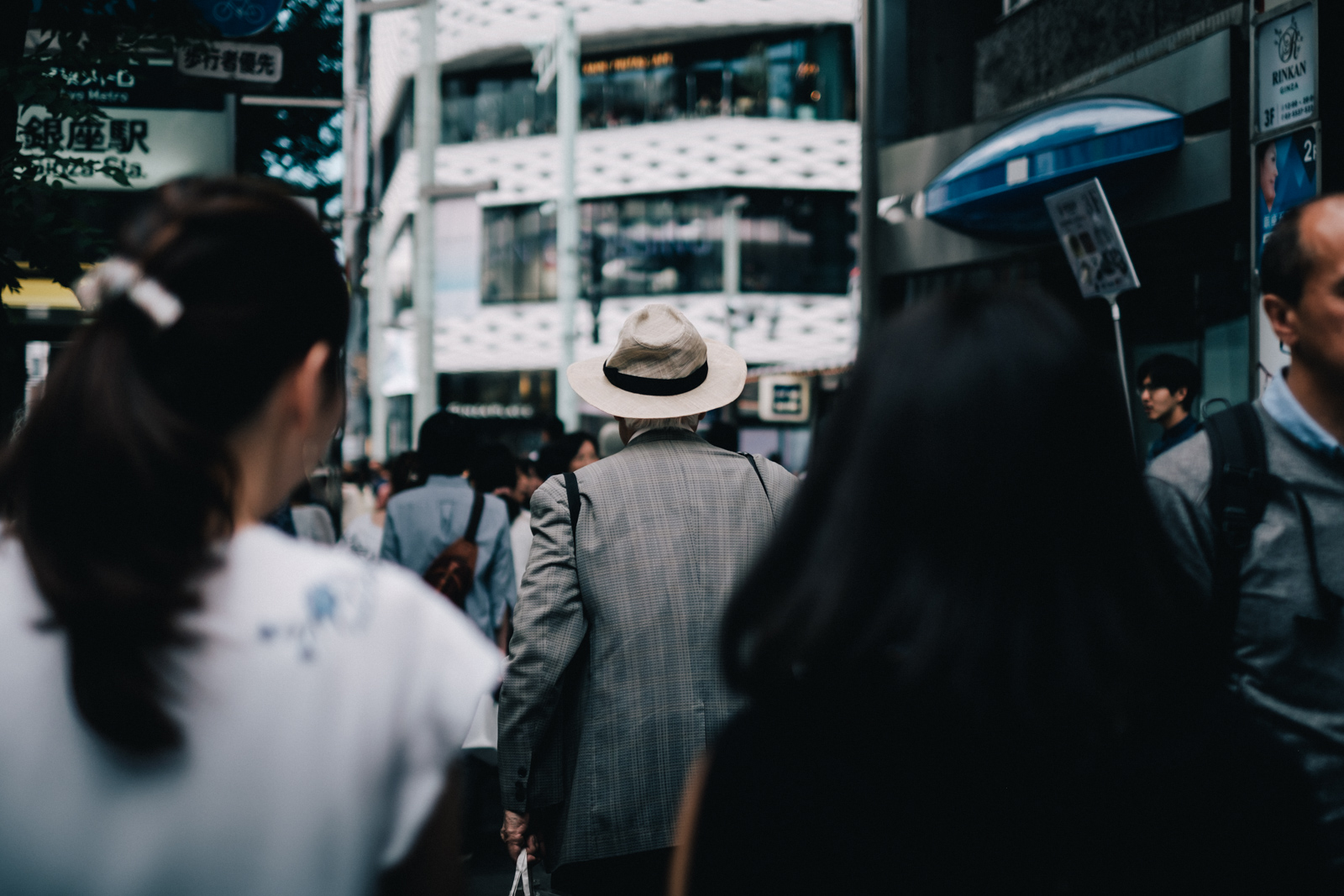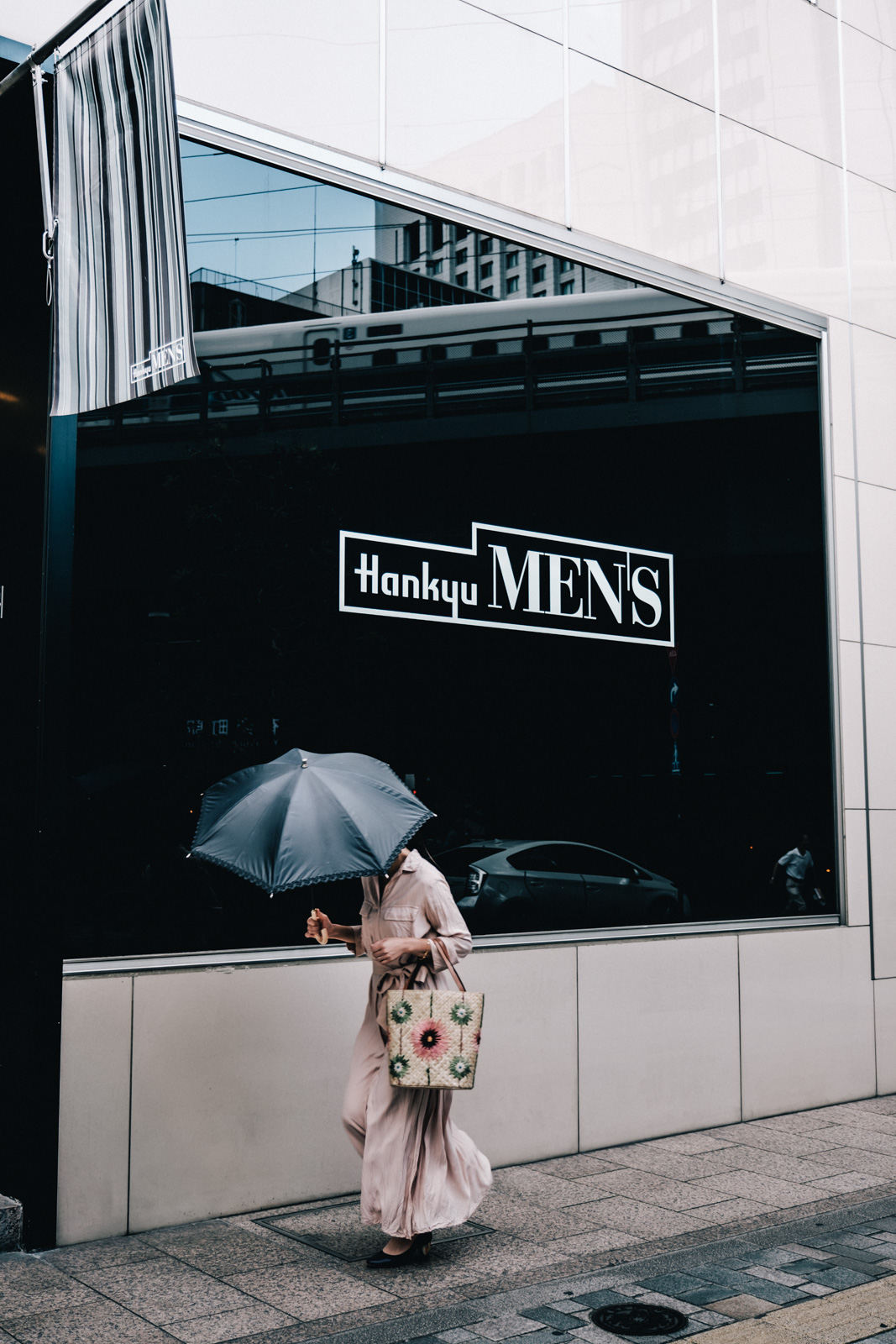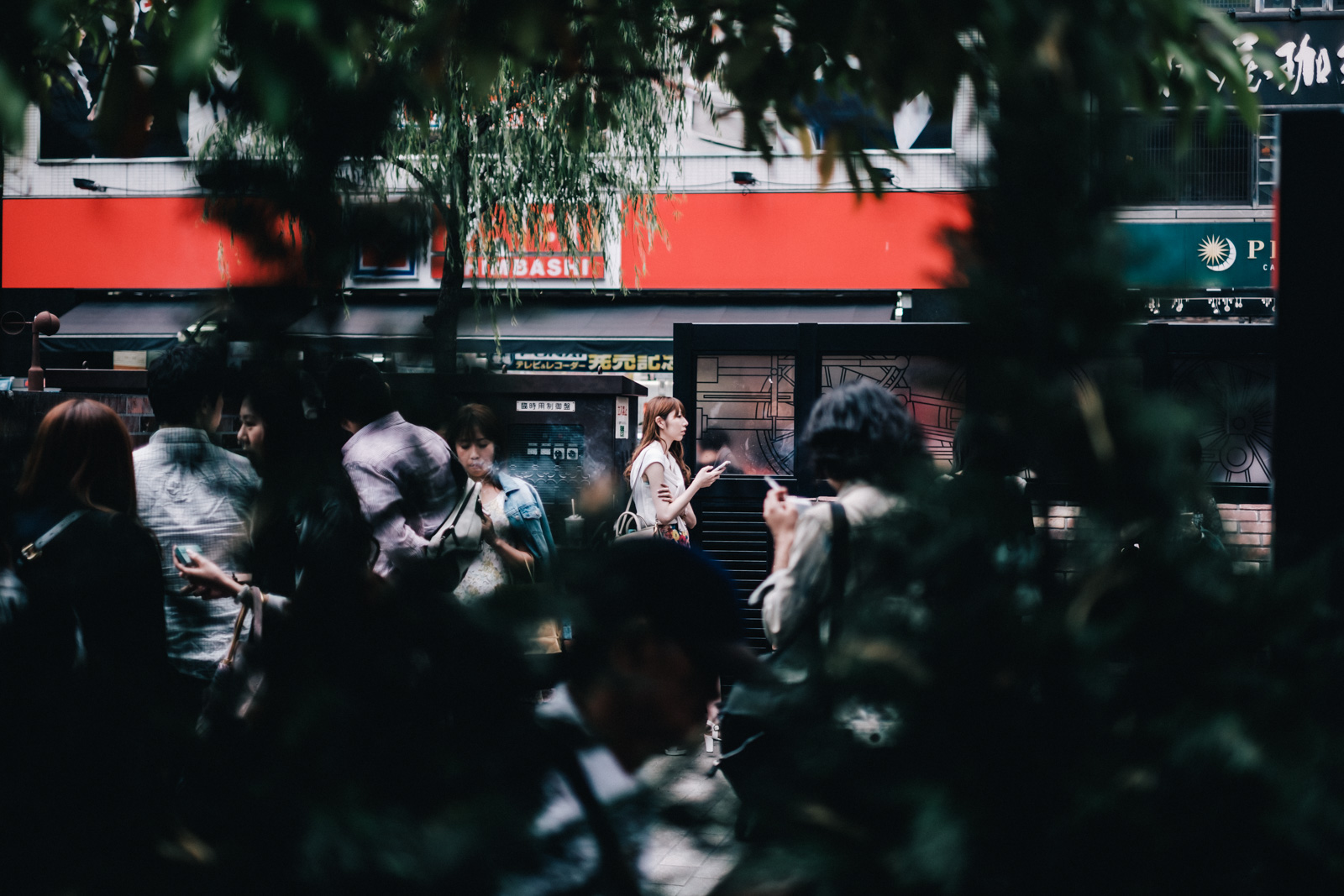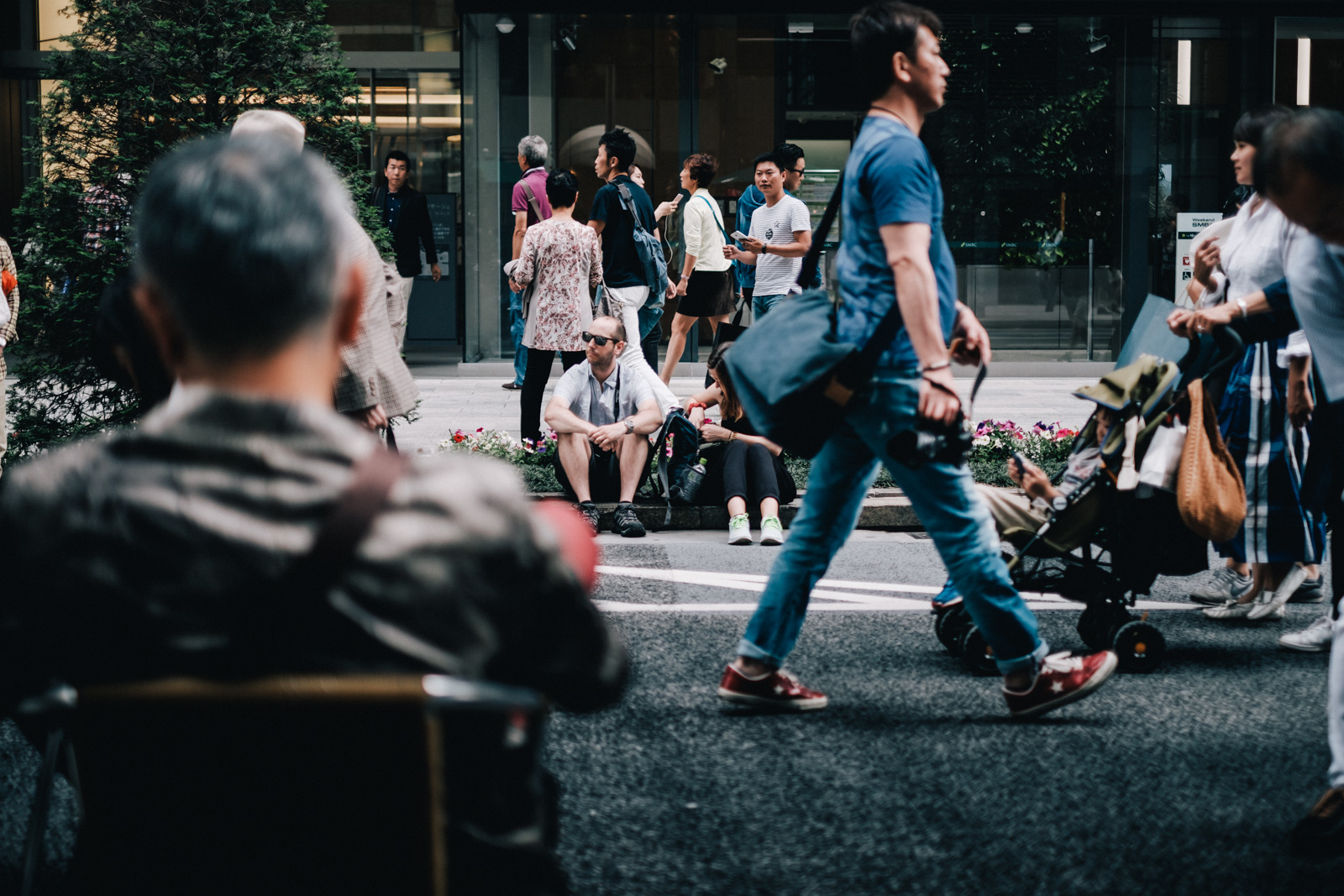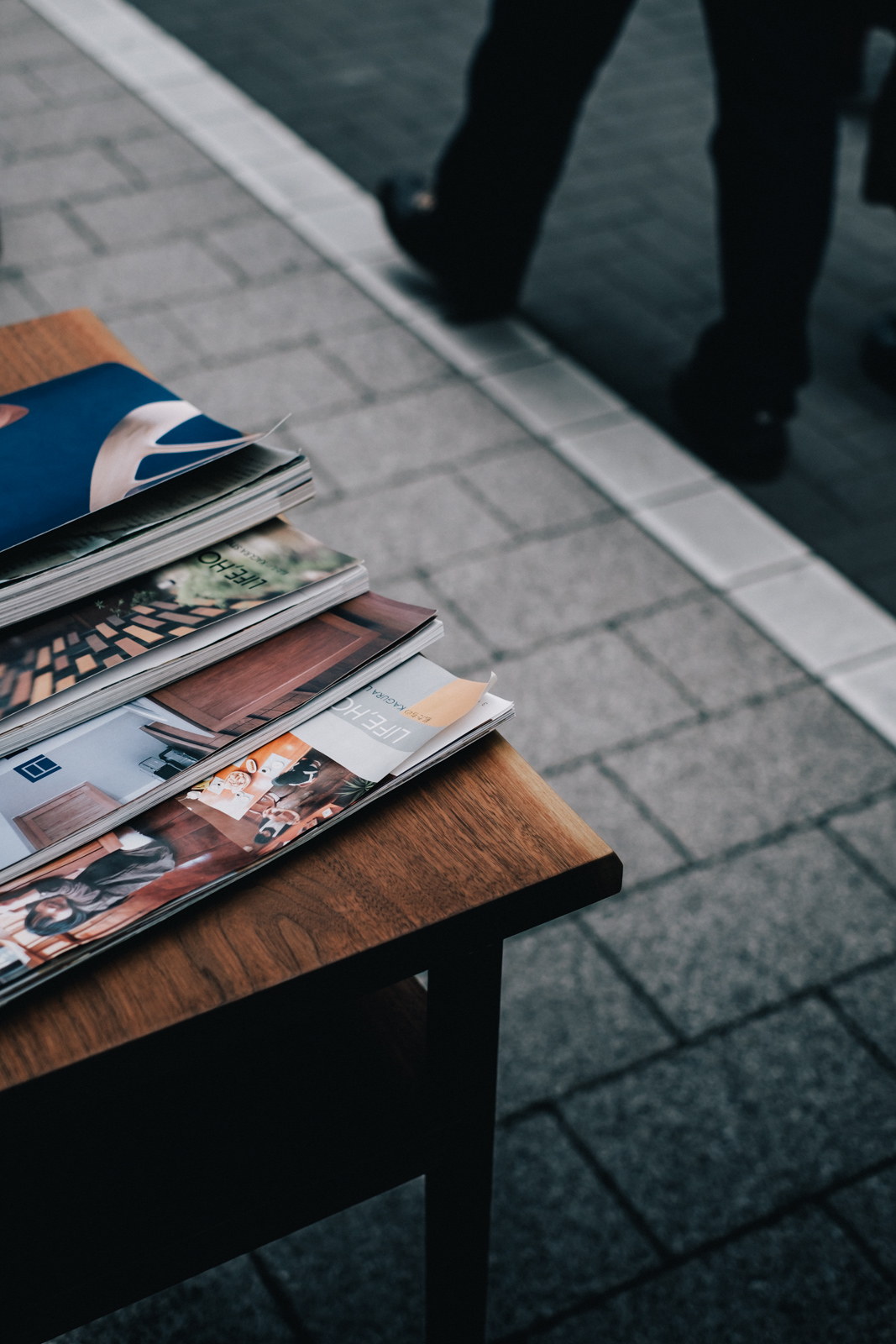 ANOTHER VIEW
It's interesting to change the point of view.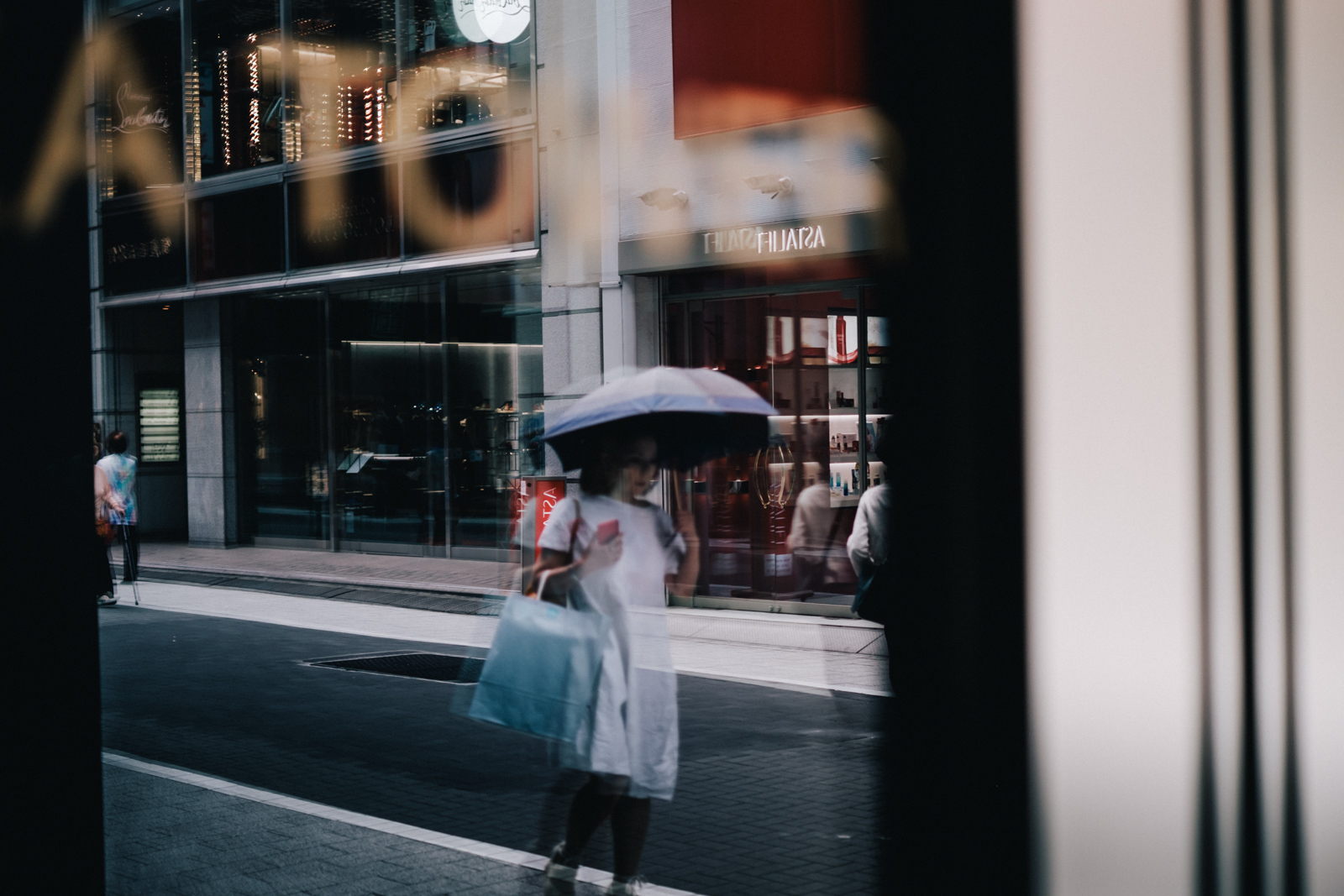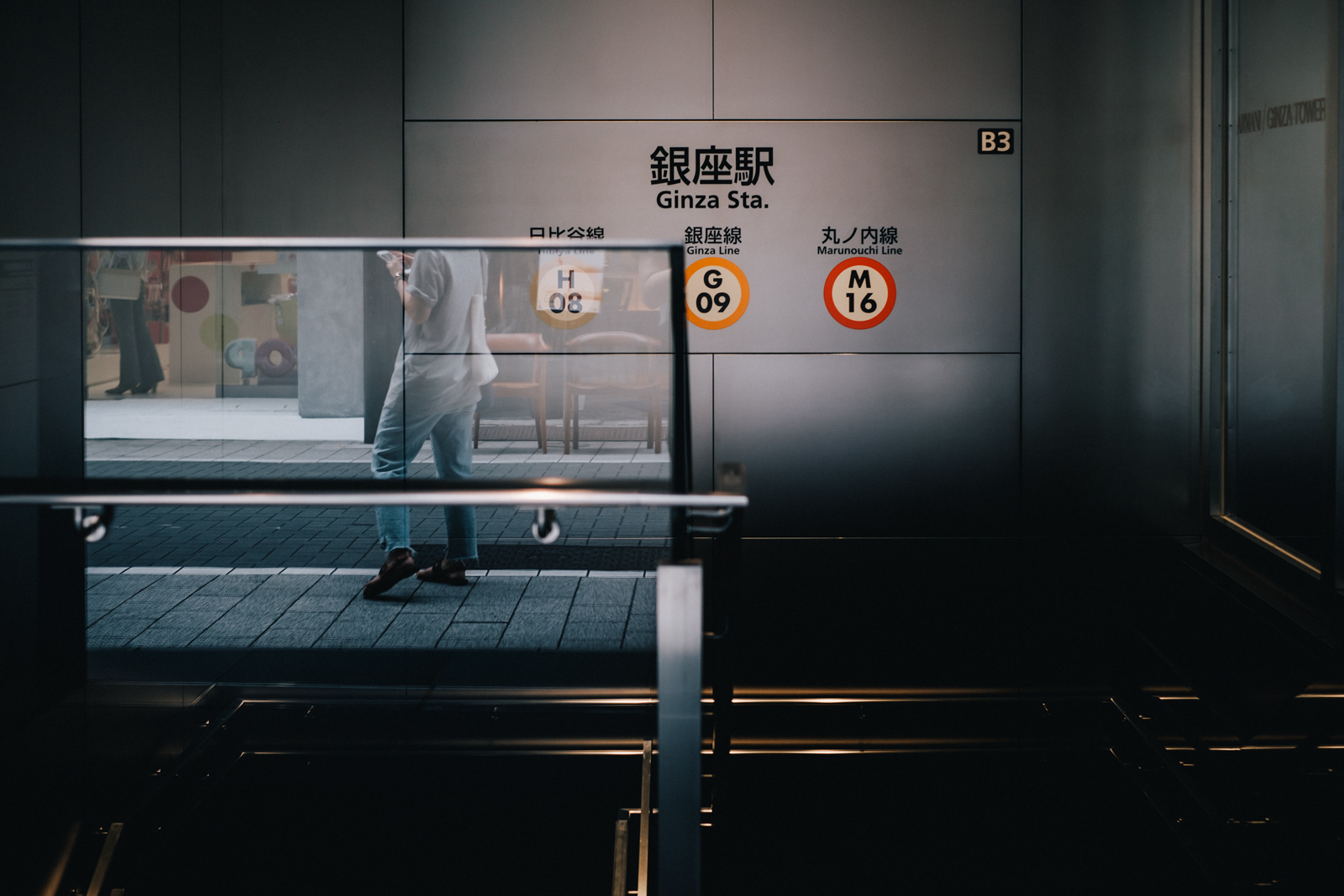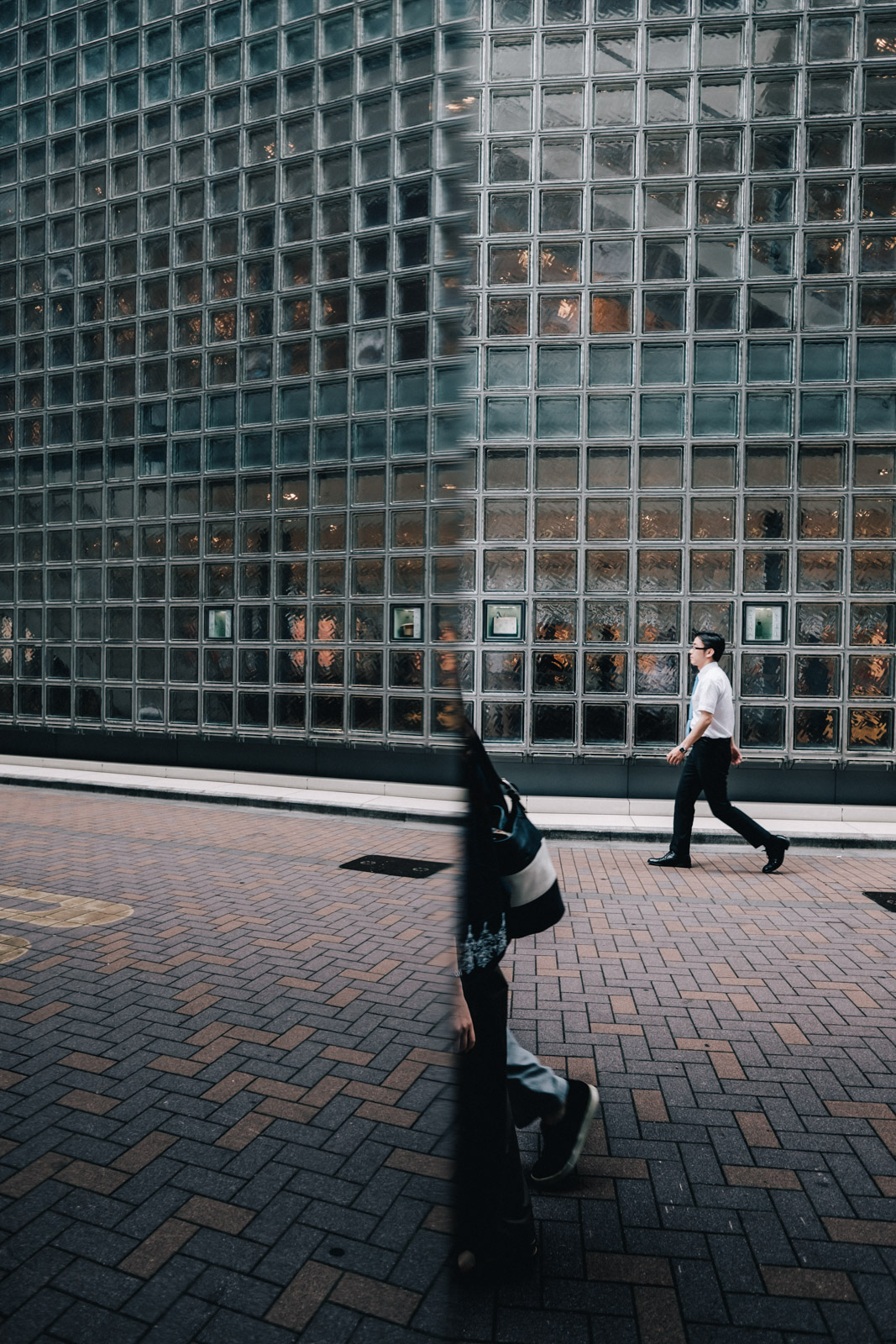 LIGHT&SHADOW
Light and shadows feature human life.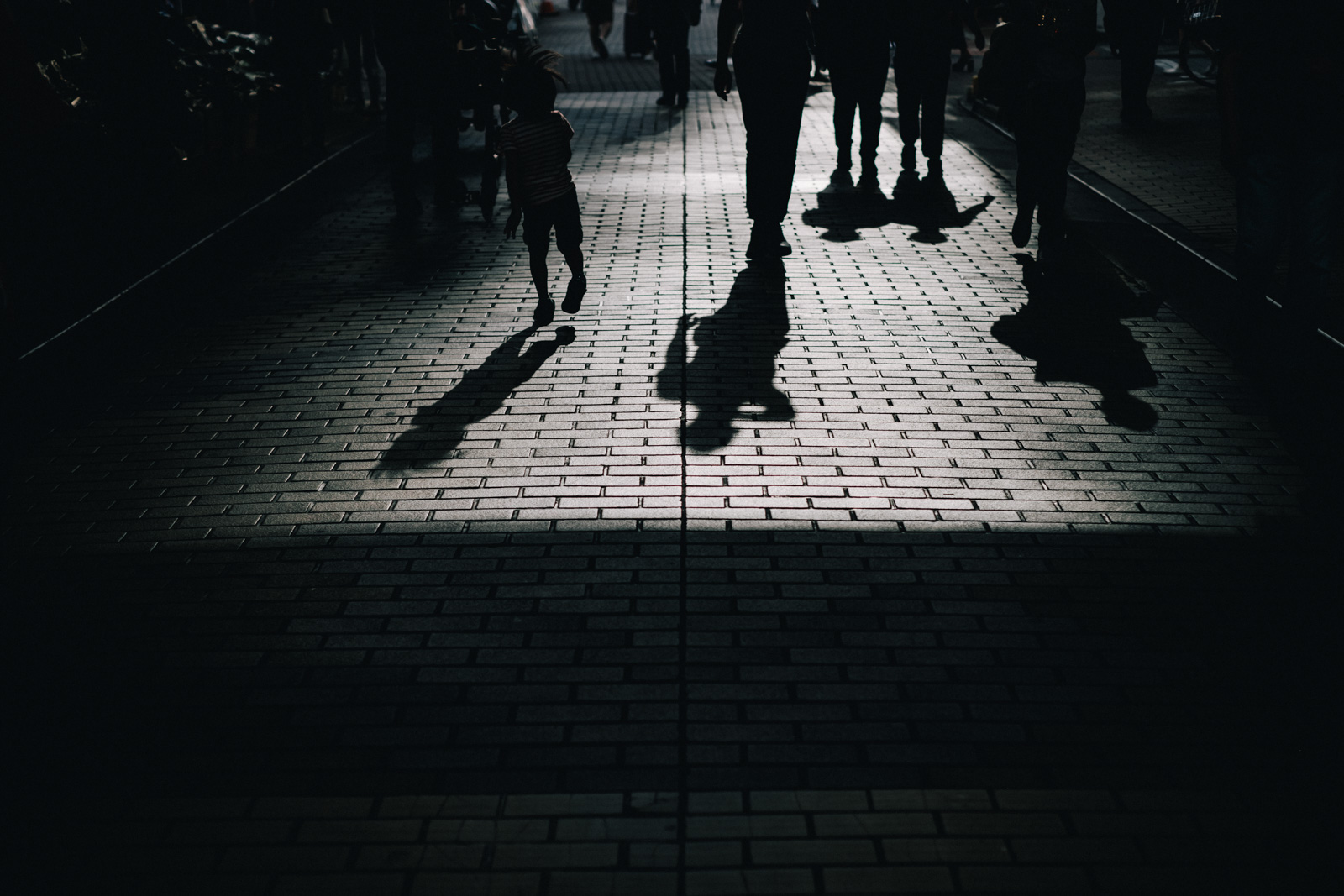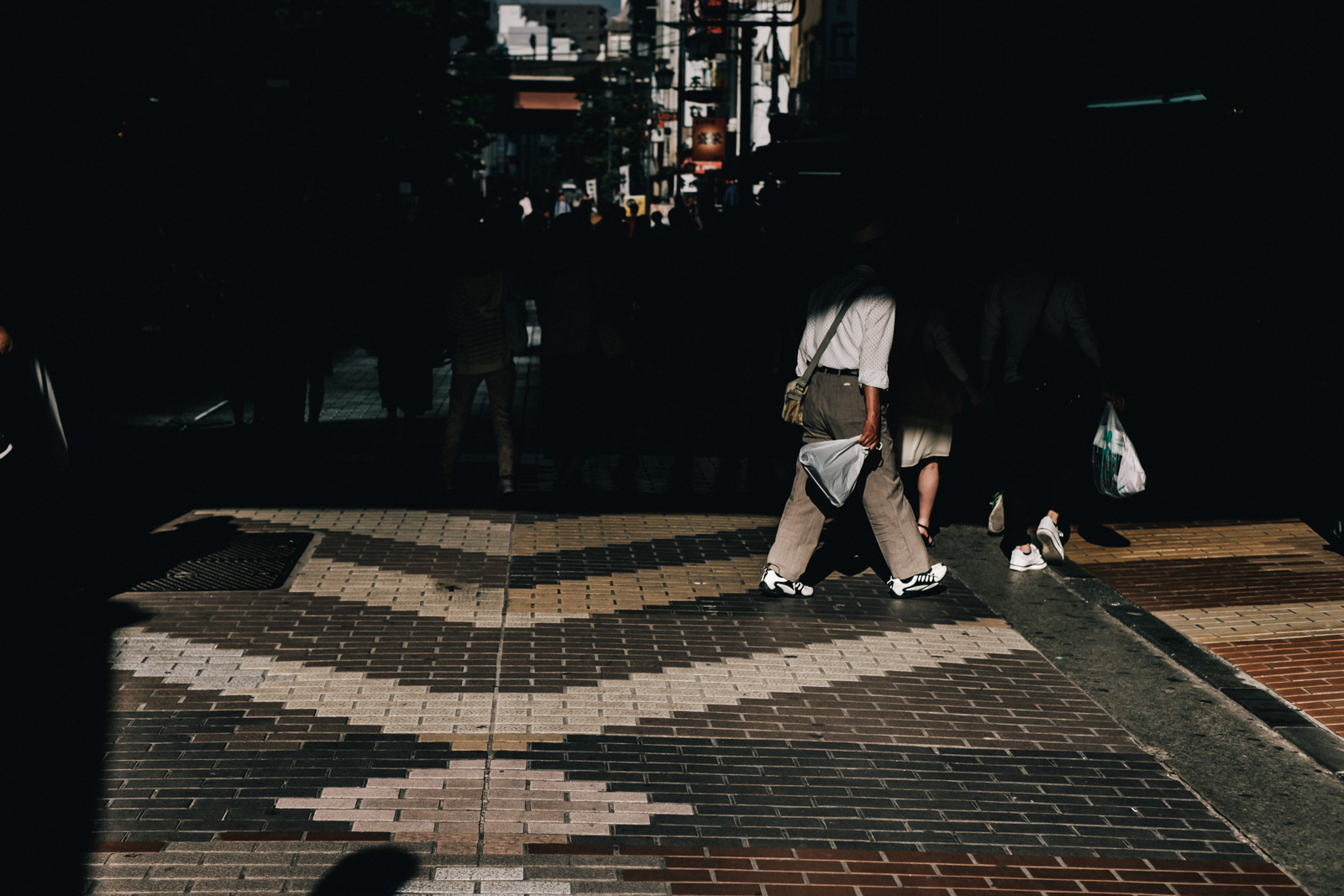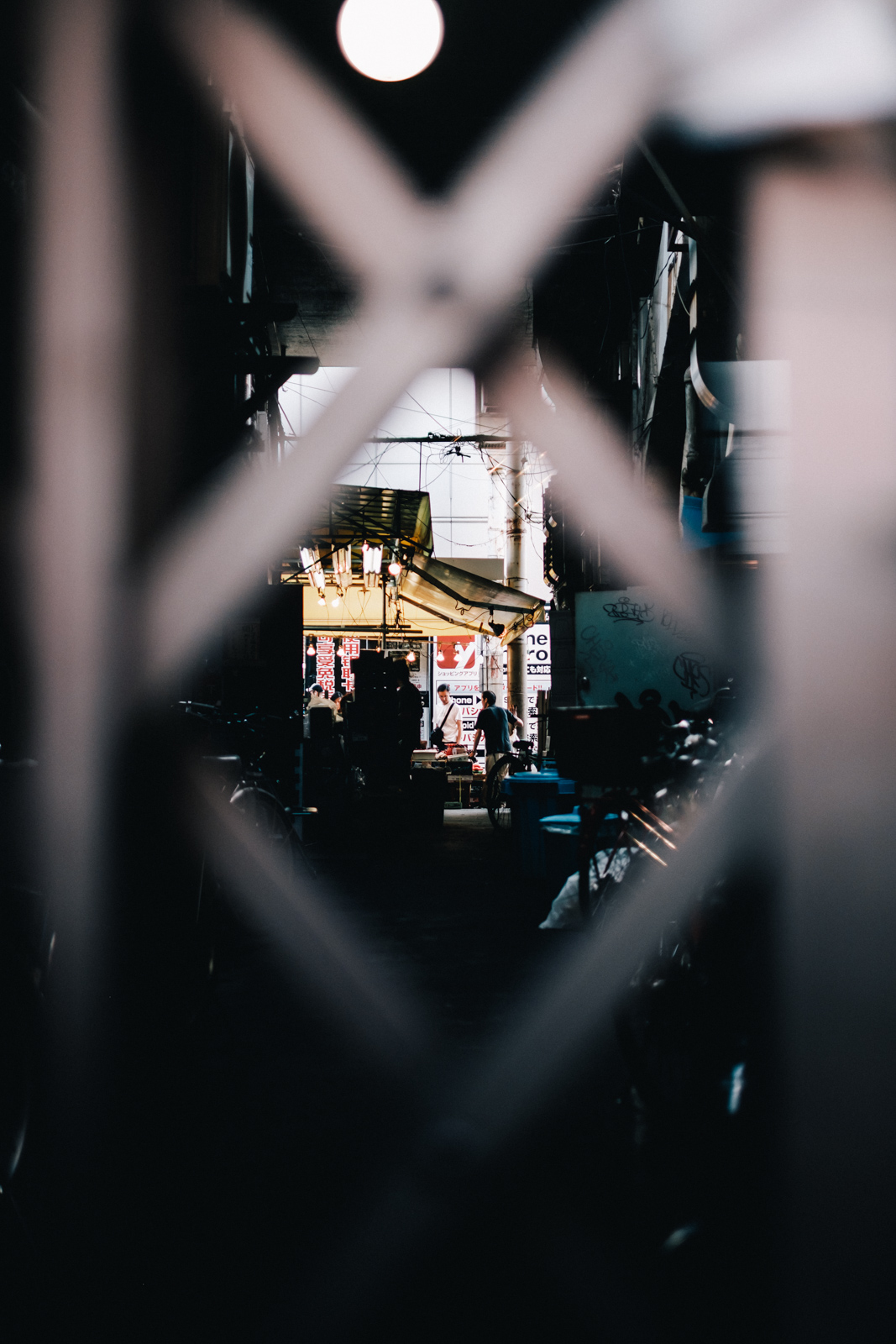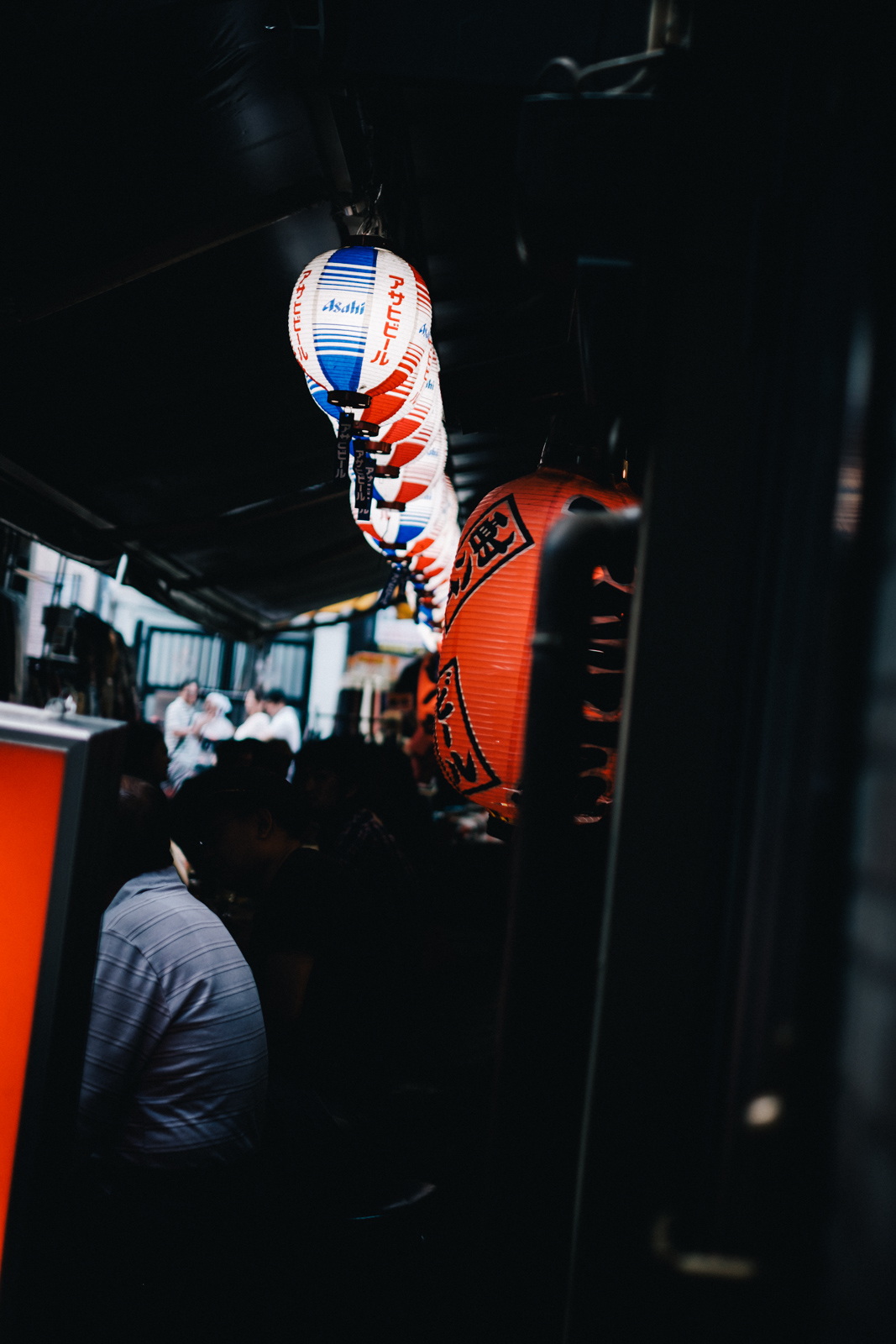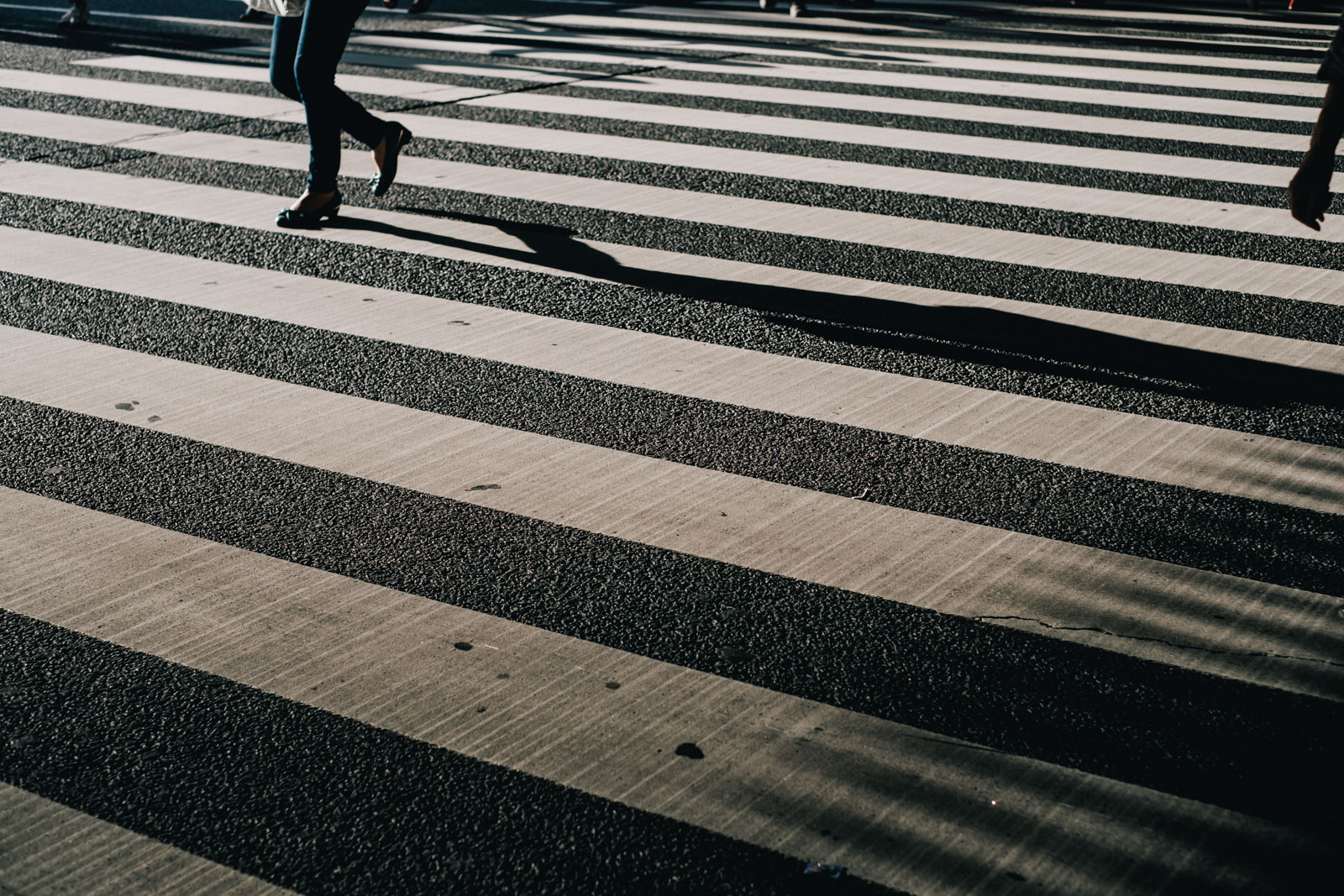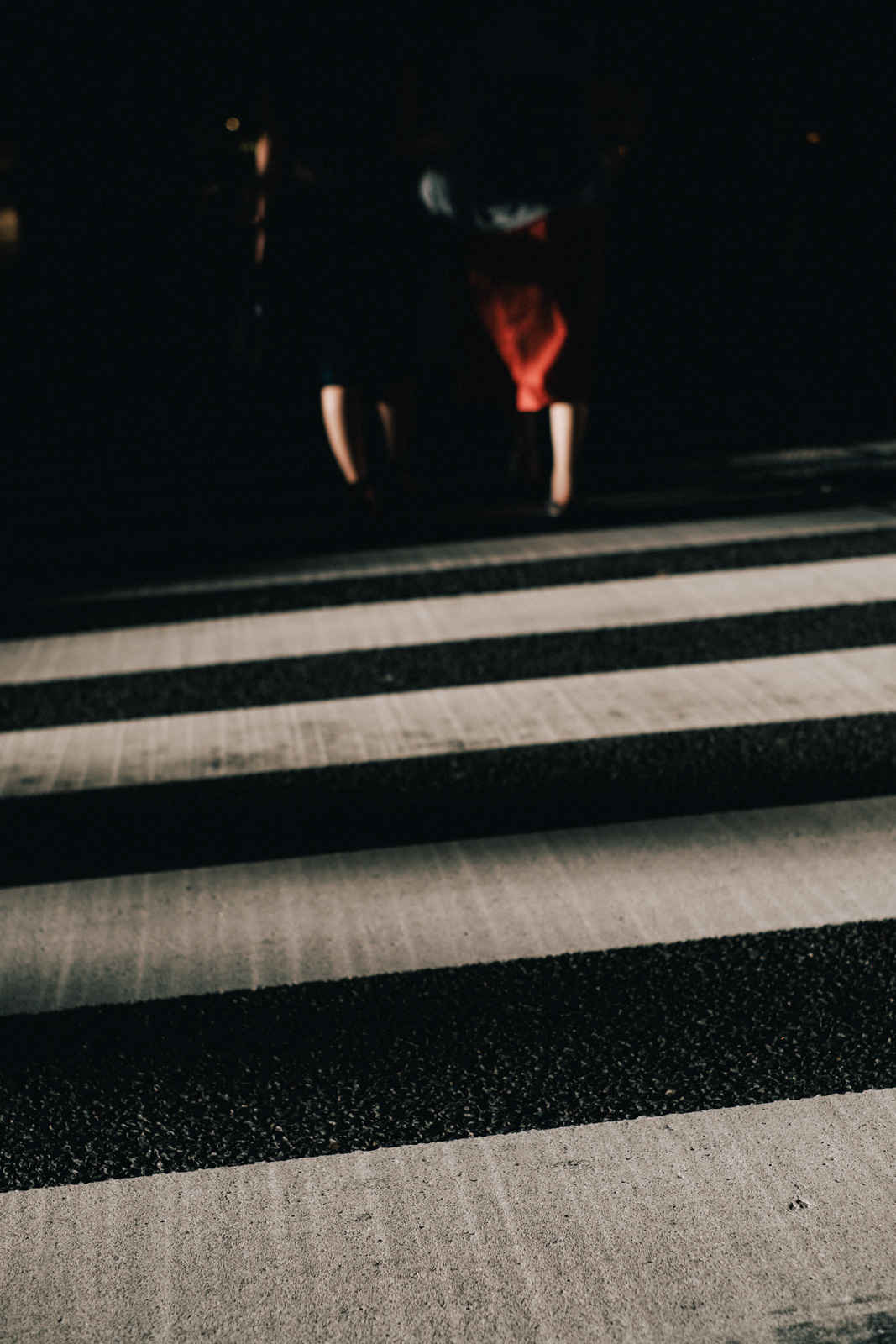 IN ADDITION TO…
You want feel the life, go out to the streets.
and it would be more great, if you have a camera.
Posted by